Motonaga Sadamasa: The 100th Anniversary of His Birth
About
Date
September 6 ―December 11, 2022
Location
Special Exhibition Room 1-3
Hours
9:30 a.m. – 5:00 p.m.
Closed
Mondays (except September 19 and October 10), September 20, October 11
Admission fee
Adults: 310(240) yen
Students: 210(160) yen
High school students and younger: Free
Prices in parentheses are for groups of more than 20 persons.
Persons with disability, one person accompanying them are admitted free of charge.
Organization
■Organized by
Mie Prefectural Art Museum
■With the grant of
The Okada Cultural Foundation
Mie Prefectural Art Museum Assistance Foundation
■Special Cooperated with
Motonaga Shiryo Kenkyushitsu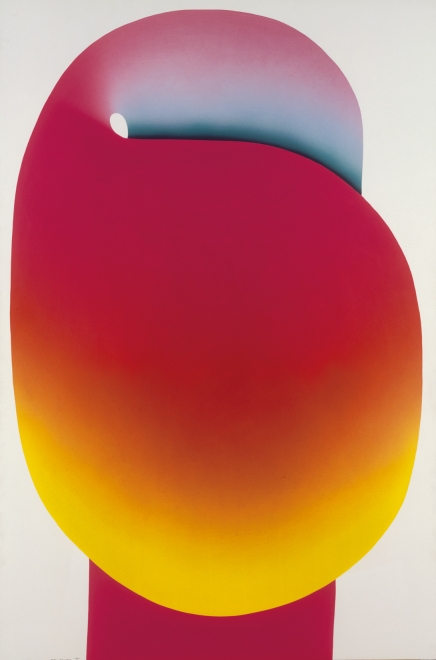 Motonaga Sadamasa
Piron Piron
1975 Mie Prefectural Art Museum

Exhibition Overview
Motonaga Sadamasa (1922~2011, born in Mie Prefecture) is known as a leading artist of the Gutai Art Association. This exhibition, held on the 100th anniversary of his birth, brings together representative works, as well as other works that had been rarely introduced before.
⇒ List of the Works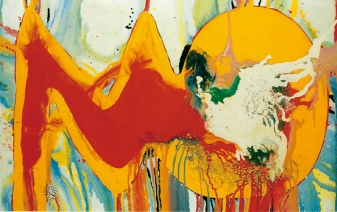 Motonaga Sadamasa
Red and Yellow
1963 Mie Prefectural Art Museum


Events During the Exhibition
Curators' Talk
Lecturer: Yumen Hiroko (Hyogo Prefectural Museum of Art), Hara Maiko (Mie Prefectural Art Museum)
Saturday, October 8
14:00- (about 60 min.)
at the Exhibition Room
Free of Charge
Japanese only

Screening "This is Mouyan"
Saturday, November 26
14:00- (about 45 min.)
at the Auditrium
Free of Charge
Japanese only

Slide Talk
Saturday, November 5
14:00- (about 40 min.)
at the Auditrium
Free of Charge
Japanese only