MIQUEL BARCELÓ
About
Date
August 14 – October 24, 2021
*Temporarily closed: August 27 - September 30
Location
Special Exhibition Room 1-4, Yanagihara Yoshitatsu Memorial Gallery B
Hours
9:30 a.m. – 5:00 p.m.
Closed
Mondays (except September 20), September 21
Admission fee
Adults: 1000(800) yen
Students: 800(600) yen
High school students and younger: Free
*Prices in parentheses are for groups of more than 20 persons.
Organization
Organized by Mie Prefectural Art Museum, The National Museum of Art, Osaka, The Yomiuri Shimbun
Supported by Mie Prefectural Art Museum Assistance Foundation

With the support of Embajada de España en Japón, Instituto Cervantes Tokio, Ambassade de France /Institut français du Japon

Production cooperation by Chieko Takiwaki (Fact Concepteurs)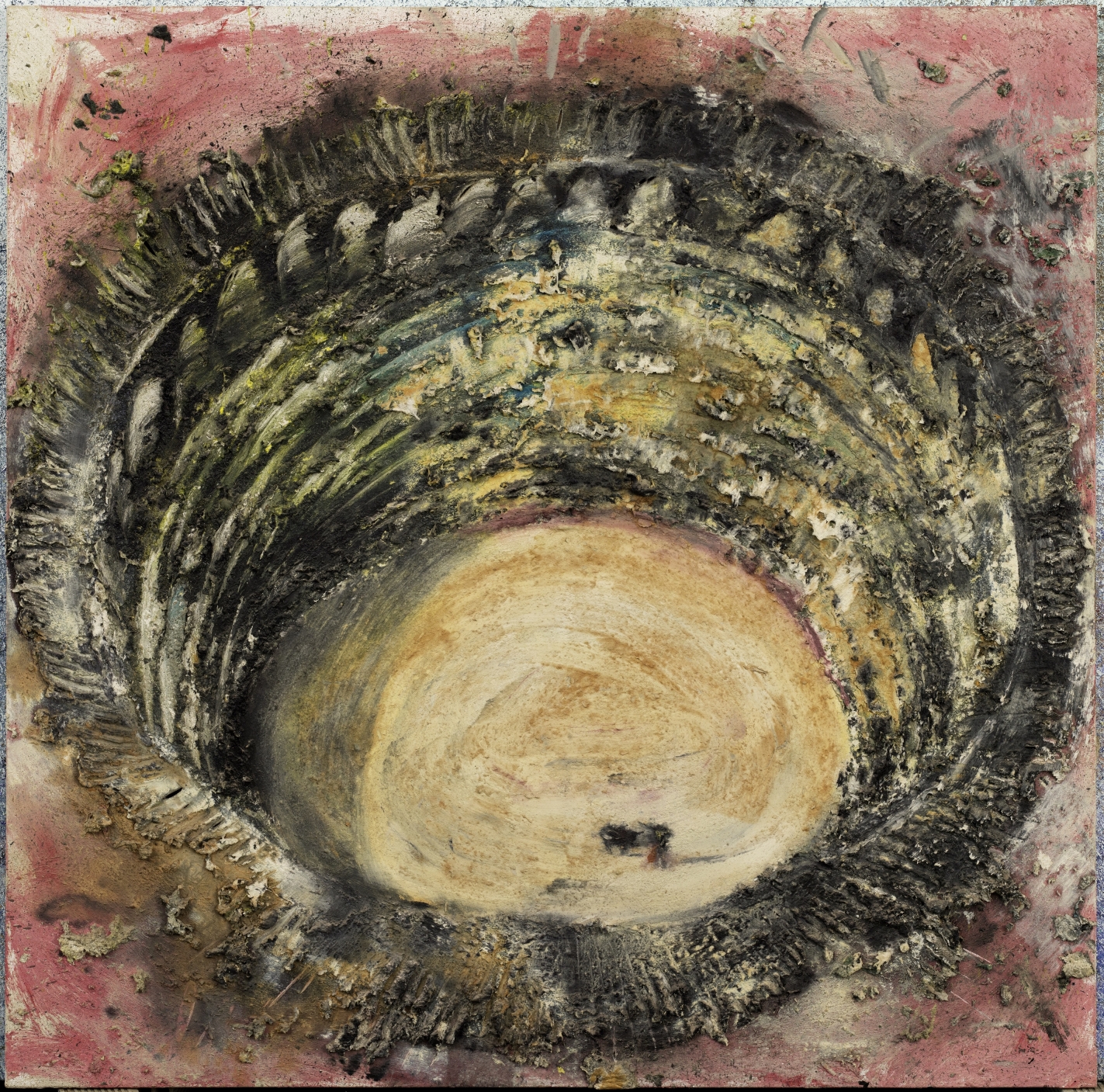 Miquel Barcoló
La suerte de matar
1990
©ADAGP, Paris&JASPAR, Tokyo, 2021. Photograph: 🄫André Morin

Exhibition Overview
Miquel Barcoló (b. 1957) is an internationally active master of contemporary art. Producing his work all over the world, including his hometowan of Mallorca, Spain, the vast African desert, and the Tibetan Plateau, Barcoló is engaged not only in painting but also a diverse range of other genres such as sculpture, pottery, prints, watercolors and performance. This exhibition provides viewers with an invaluable opportunity to experience the essence of Barcoló's art, in which he develops his keen receptivity of the natural world into powerful creations.

⇒List of the Works

Related Programs
All programs are free to participate.
Lecture 1: The earth and sea, life and death – to the primal source of the world
Lecturer: Yamanashi Toshio (Supervisor of this exhibition/ The previous director of the National Museum of Art, Osaka)
Sun, October 17, 14:00-15:30 *Re-scheduled
at the auditorium,
Maximum number for this lecture is 40 people

The trends of Spanish Art in 20th century – from Picasso to Barcoló
Lecturer: Matsuda Kenji (Associate professor of the Keio University)
Sat, October 23, 14:00 -15:30 *Re-scheduled
at the auditorium,
Maximum number for this lecture is 40 people

Curator's Talk
Sat, October 9, 14:00 -14:30
at the auditorium,
Maximum number for these lecture is 40 people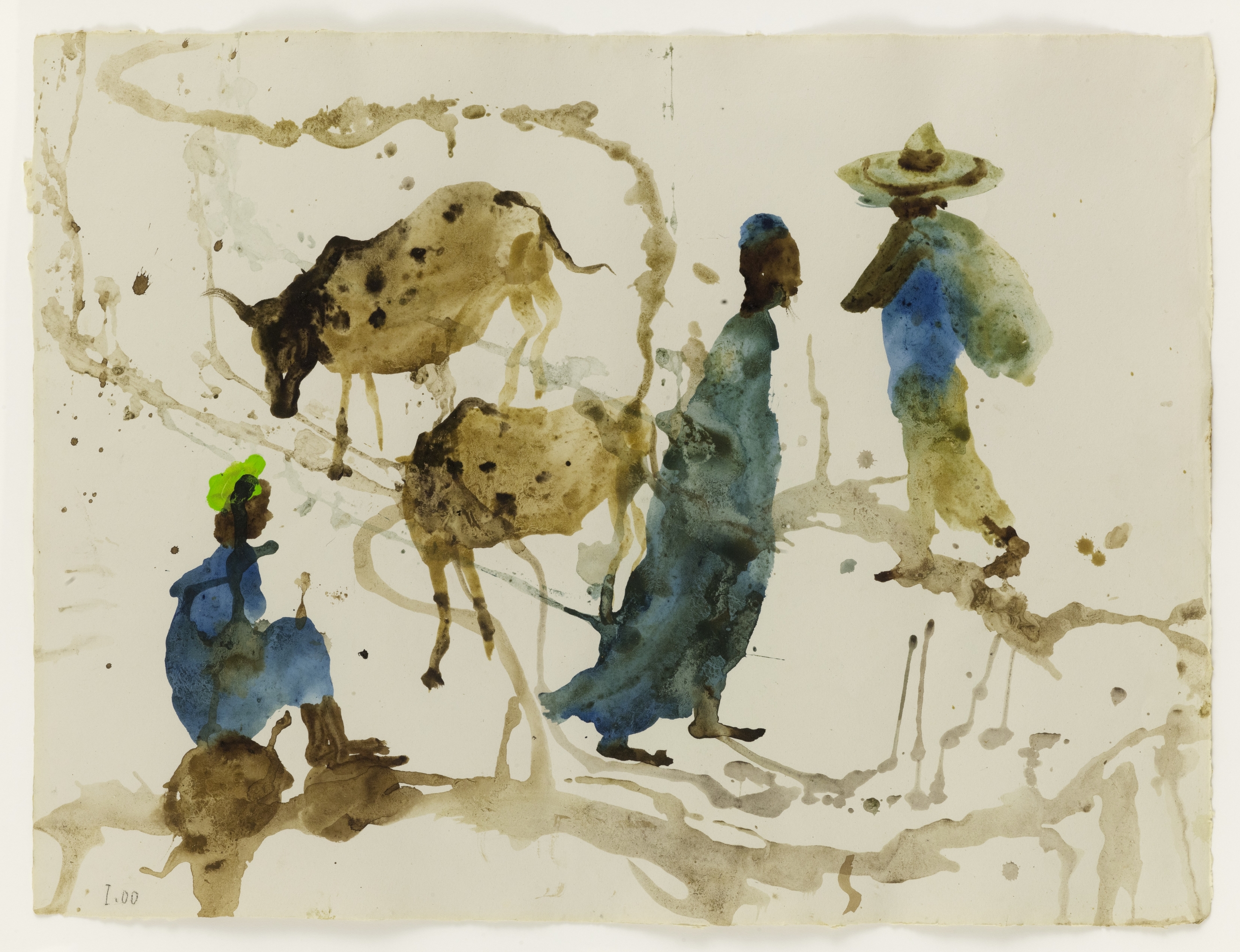 Miquel Barcoló
Fulani Walking
2000
🄫ADAGP, Paris&JASPAR, Tokyo, 2021. Photograph: 🄫André Morin